The Technology, Expertise and Logistics
to Scale Your Brand
Hometown Industries stands as the premier distributor, dedicated to fueling your company's rapid growth, and facilitating global sales across ecommerce marketplaces, D2C, and various other digital platforms.
Why Brands Work With
Hometown Industries
We purchase your inventory while you enjoy our advanced technology and services, all without any fees.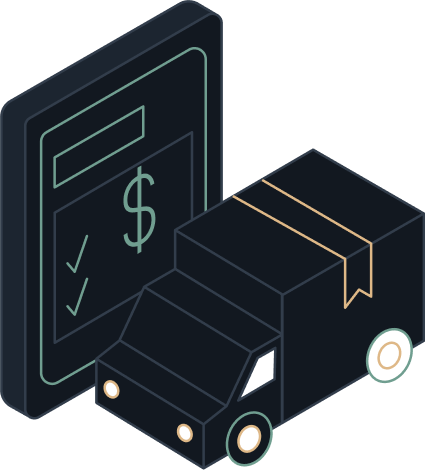 Step 01
We Buy Your Inventory
From the outset of our collaboration, we'll order the inventory projected for the initial months. As these sell, we continue replenishing. Our distinct approach aims to rapidly enhance your ecommerce expansion.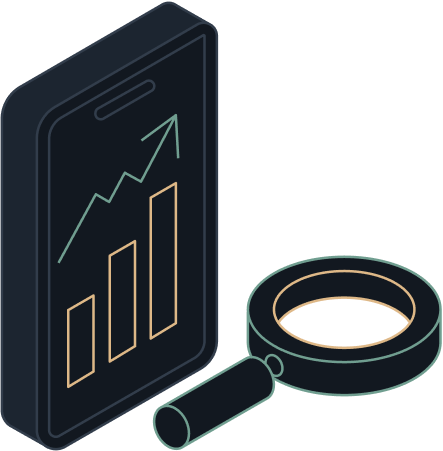 Step 02
Identify Revenue Opportunities
We pinpoint your most critical ecommerce shortcomings. In tandem with our marketplace managers, we formulate and implement strategies to bridge these gaps, unlocking unprecedented global scaling potential for your brand.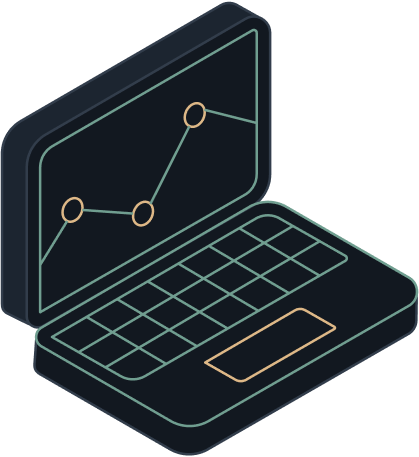 Step 03
We Apply Tech & Services
Utilizing our exclusive software and a team of marketplace experts, Hometown Industries delivers both growth and oversight for ecommerce platforms and marketplaces. At last, with the proper data at your fingertips and increased bandwidth, achieving your sales milestones becomes a reality.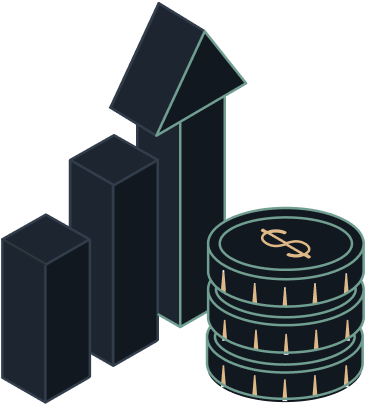 Step 04
Your Brand's Growth Accelerates
We assist you in fast-tracking strategies for revenue augmentation and brand management. Experience sustained advantages with consistent product availability and the boost in sales our marketing and optimization strategies make possible.
Our Model
100% Retention

of Distribution Partners
Leading brands rely on us to scale their sales. Our enduring partnerships with trusted brands speak for themselves.
WORD FROM OUR CUSTOMERS
Work That
Speaks for Itself
Let's Talk Numbers
98.6
%
Of Orders Shipped Same or Next Day
$5
M
In Annual Ads Managed
Listen to our show
Online Seller Podcast
Sponsored by Hometown Industries
With insights from industry experts and successful Amazon sellers, the episodes keep you up to date on the latest developments in the Amazon and ecommerce ecosystem.
Speak With A Member Of
Our Purchasing Team Today!
Our marketplace specialists will guide you in understanding how our team and technology can foster rapid growth and facilitate your global sales milestones.
Want
consulting

from the same team that built

Hometown Industries
Into product sales of the high 7 figures.